Global Youth Science and Technology Bowl 2020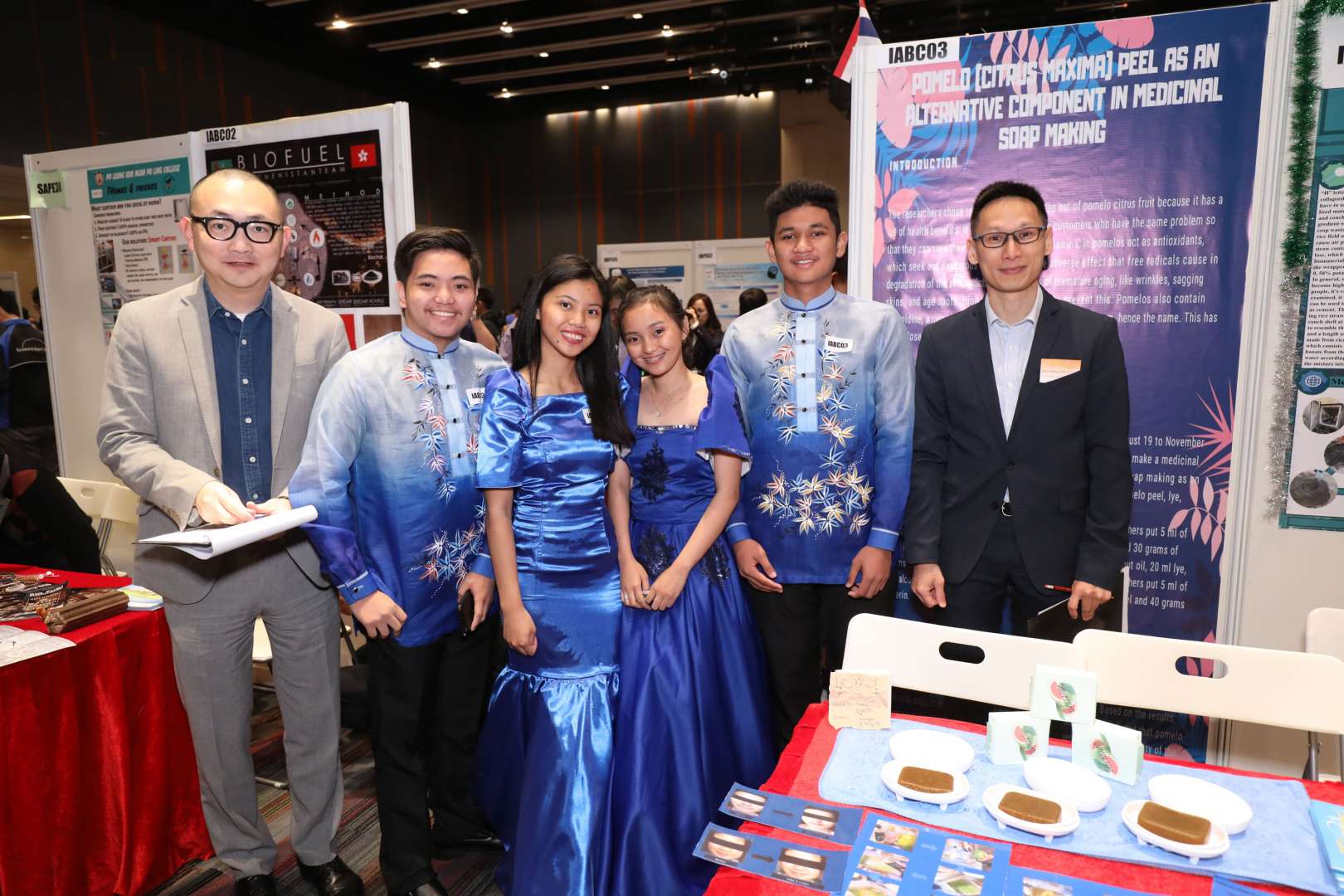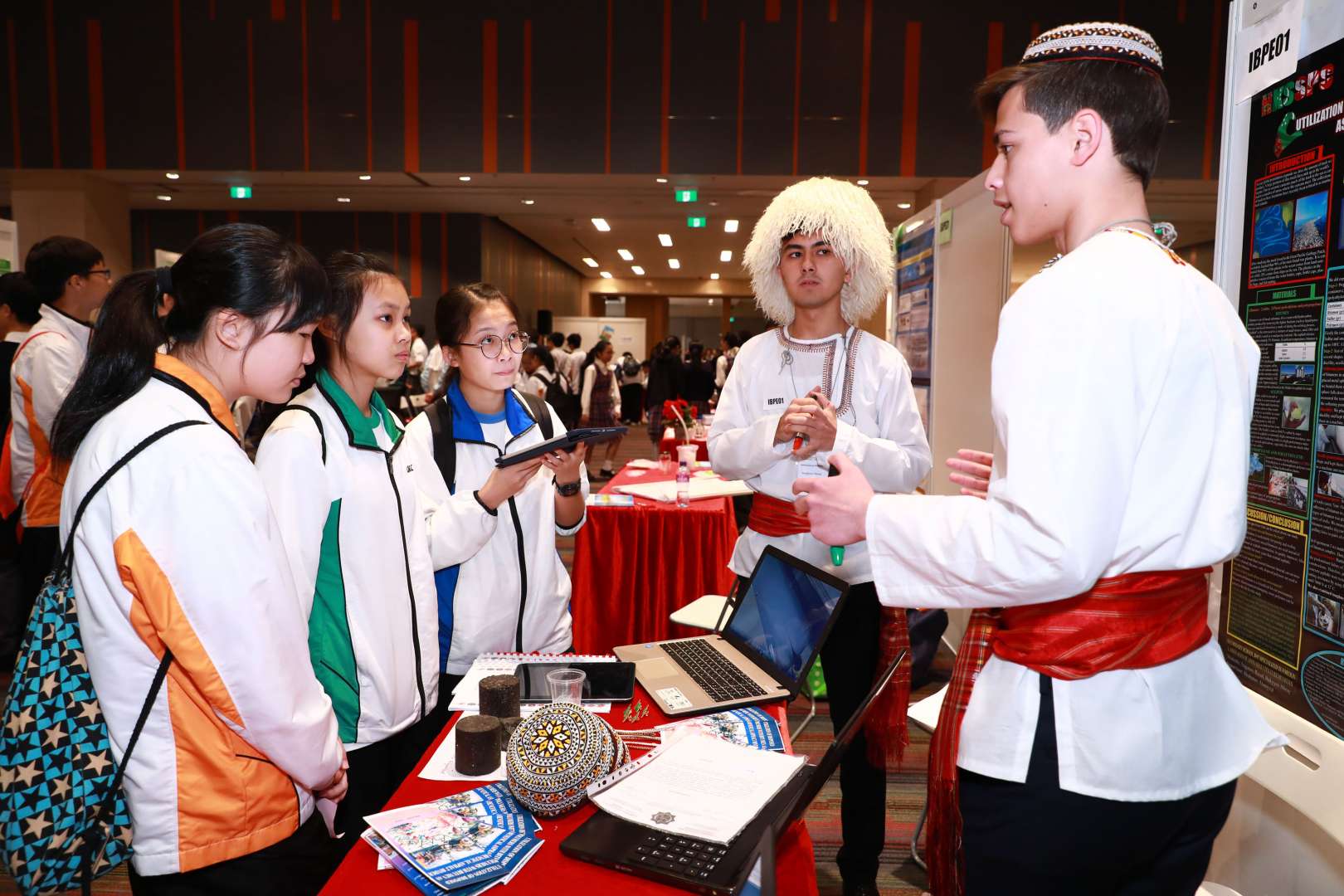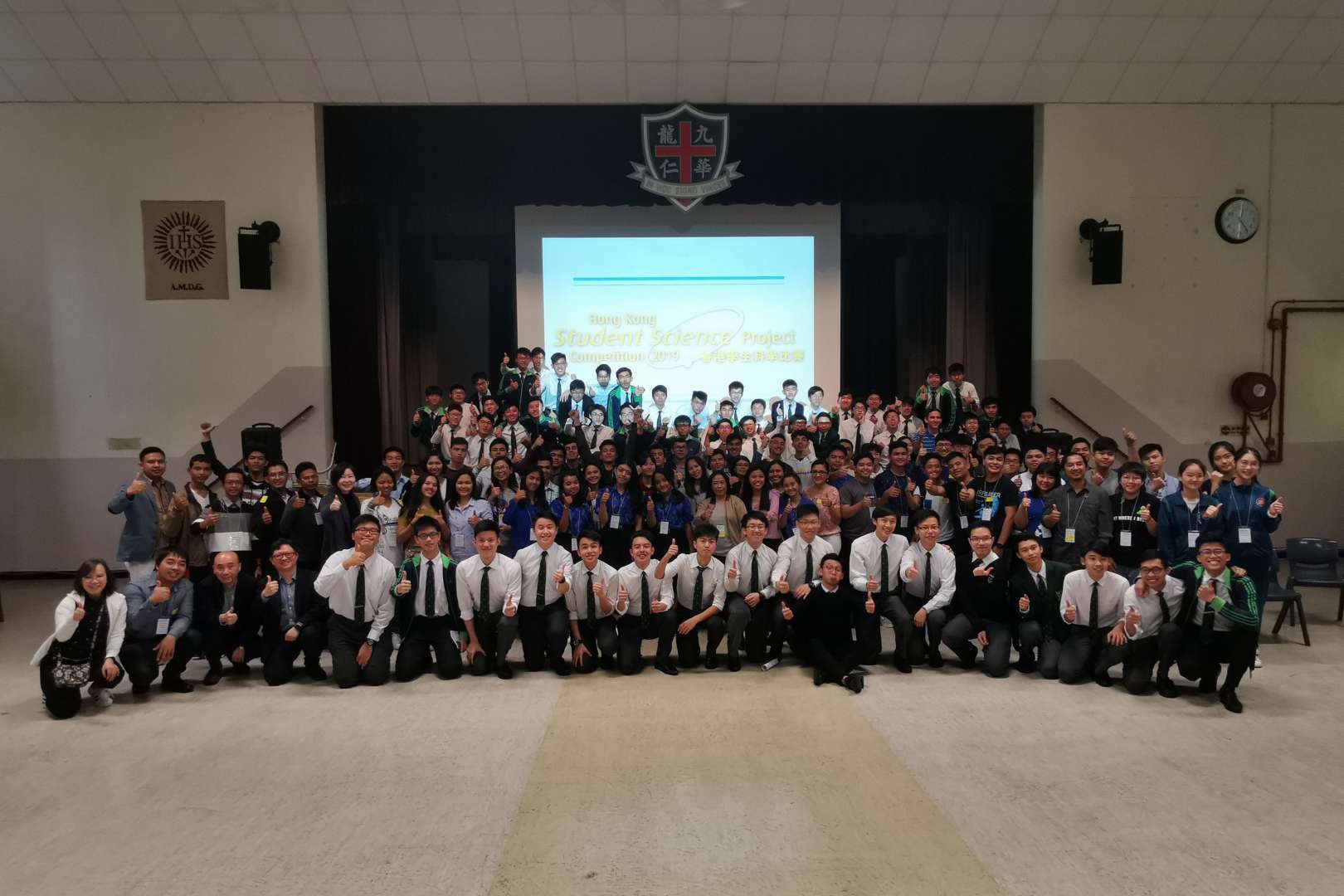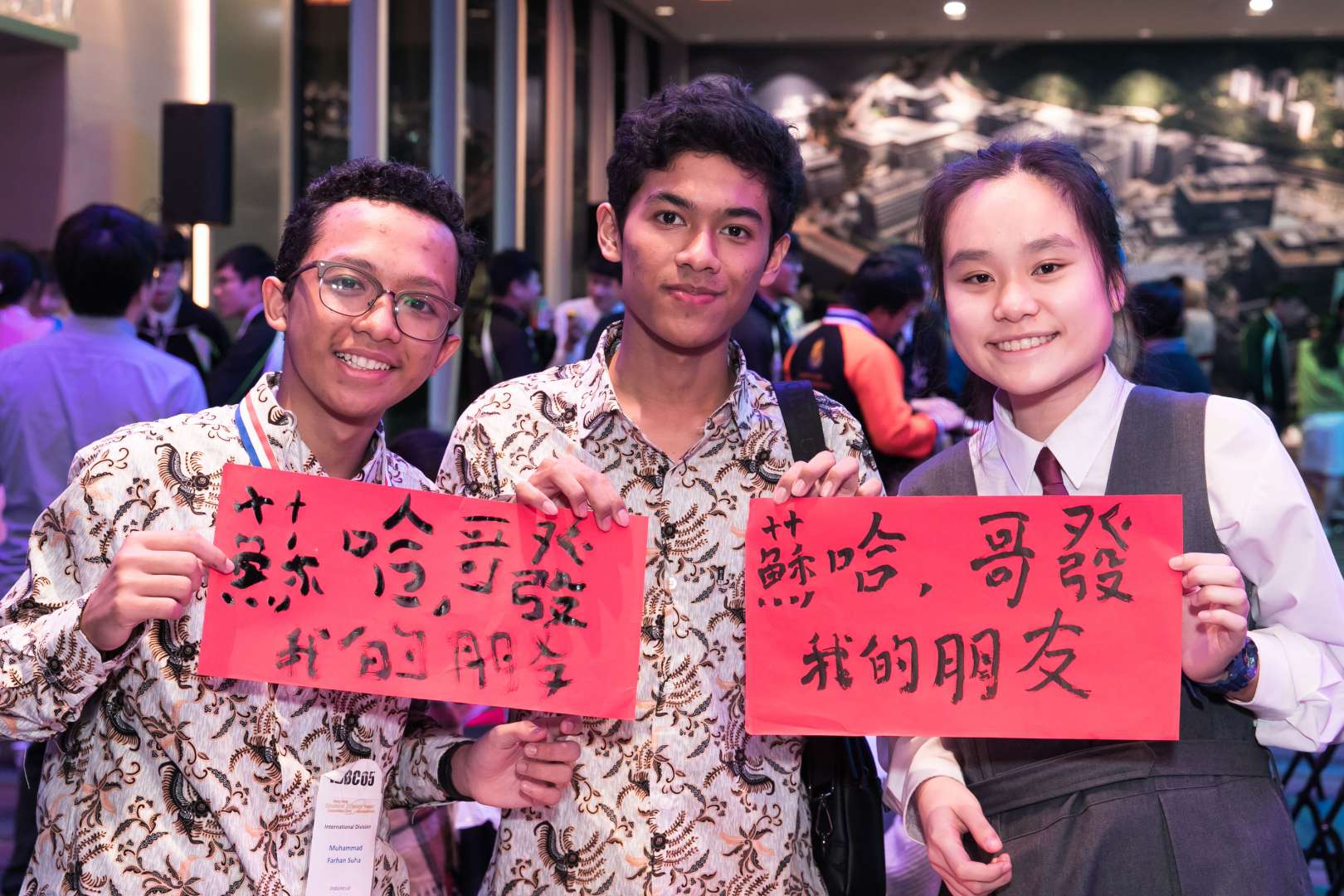 Introduction
Global Youth Science and Technology Bowl (GYSTB) is an international student science competition in biology, chemistry, physics and engineering in Hong Kong. It is organized by the Hong Kong Federation of Youth Groups and supported by the Innovation and Technology Commission.
The competition is a showcase of global youth scientific achievement and innovation, which aims to promote science and technology, provide a platform for global youth to develop their creativity and scientific mindsets, and facilitate the exchange of scientific ideas, interests and abilities among young scientists all over the world. Science talents all over the world will compete for the grand prizes with their research reports and prototypes.
Basic Information
Registration Deadline: 1 July 2020 (Wed)
Competition Date: 1 August 2020 (Sat)
Format: Online Competition
About GYSTB2020
The Finals of the Global Youth Science and Technology Bowl 2020 (GYSTB 2020) was successfully held online on August 1 2020 (Sat).

The competition attracted a total of 122 teams from 22 countries and regions. With 92 shortlisted secondary school teams from around the world, this was an exciting event, with presentations of innovative science and technology solutions to tackle every day challenges. Teams presented their projects to a professional judging panel formed by academics and industry representatives, which challenged their scientific knowledge, collaboration and presentation skills.

A "Study on the Anti-reflux ability of Chinese Yam using Novel Gastro-oesophageal Model" by Hong Kong's Heep Yunn School took the Gold Prize in the Biology and Chemistry category. The team discovered that Chinese yam could replace existing medicine for anti-acid-reflux using an innovative oesophageal experimental model.

In the Physical and Engineering category, Ruth Madden from Ireland won the Gold Prize for her "Microplastic Filter - A Small Solution to a Global Problem". Ruth and her team designed and built a standalone filtration unit to intercept microplastic particles emanating from a domestic washing machine prior to their entry into the public wastewater system and the wider environment.
Project Details
Type:
Invention (A): A new and original invention created by students with scientific knowledge and imagination.
Investigation (B): A research on scientific phenomena or the application of scientific theories.

Project Category:
Physics an Engineering (PE): astronomy, meteorology, material science, earth science, environmental science, electronics, mechanics, communication, information technology, computer science and energy
Biology and Chemistry (BC): chemistry, chemical engineering, ecology, life science, biotechnology, food science, health science and medicine
Eligibility
Students equivalent to the study year of Form 1 to Form 6 (US Grade 7-12; UK Year 8-13), and;
Aged 19 or below (born on or after 21 March 2001), and;
Each team should consist of 1 to 5 members, and;
One teacher guide is required for each project
Registration Method
Direct Qualification: Teams can be nominated by affiliated Regional, State or National Science Fairs;
Individual Application: For teams without nomination from science fairs, they can submit their reports and be considered by our Selection Committee. Certificates should be provided if teams were awarded in regional, state or national science fairs.
Registration Fee
The online competition is free of charge.
Award
Grand Prize

Gold Award
Silver Award
Bronze Award

First Prize
Second Prize
Third Prize
Honourable Mention
Visitors' Favourite Award
Judging Procedure
Download the free Application "Zoom Cloud Meetings" in your computer or tablet for the online judging.
Sign in at your assigned time with team number as the login name, if your team members will be at different locations, please make sure each team member login with their own device.
The judging time will be 5 minutes for project presentation, and 4 minutes for Q&A session.
Please make sure the camera of your device can clearly display your project of invention or tools for the presentation.
The online judging will be live streamed to allow the public to participate.