---
---
The Hong Kong Federation of Youth Groups (HKFYG) introduced FIRST® (For Inspiration and Recognition of Science and Technology) to Hong Kong in 2005 and organized "Hong Kong FLL Robotics Tournament" (FLL) and let teenagers in Hong Kong unleash their creativity & STEM potentials. Starting from 2020, FLL comprises FLL Explore and FLL Challenge, which are particularly designed for 6-10 years old and 9-16 years old students respectively.

Moreover, HKFYG newly introduced another advanced robotics competition FIRST® Tech Challenge (FTC), which provide a valuable platform for 12-18 years old youths to apply technology, engineering & mathematics as well as exchange and grow with other STEM-Loving friends.

Via the series programmes of FIRST® Hong Kong, students not only could learn various concepts of STEM, but also develop their creativity, teamwork and critical thinking, as well as cultivate their positive mind to face and solve different problems.
---
Updated Information
FIRST® Tech Challenge (FTC) Updated Information
FTC Online Enrollment Form
FTC Workshops Enrollment Form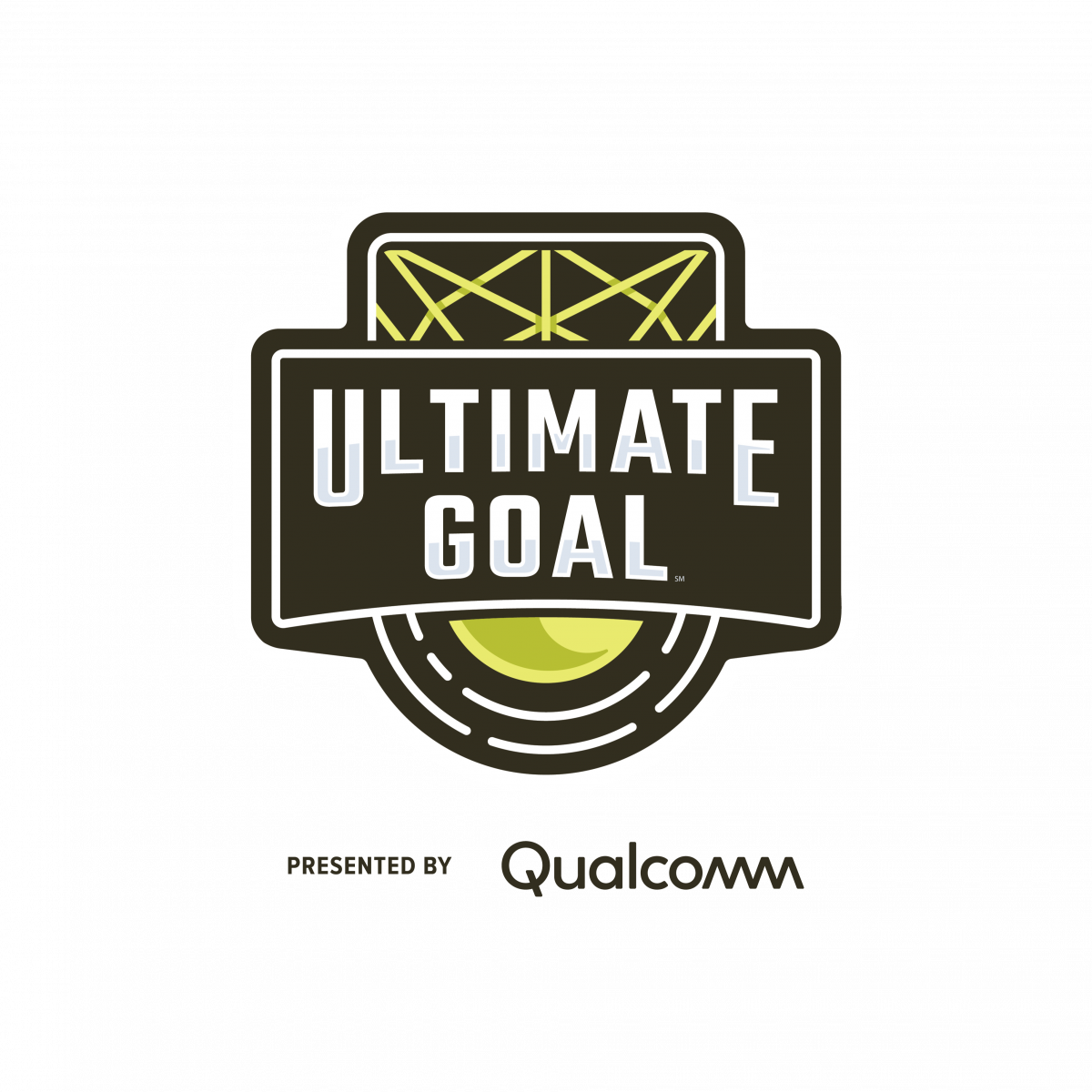 FIRST® Tech Challenge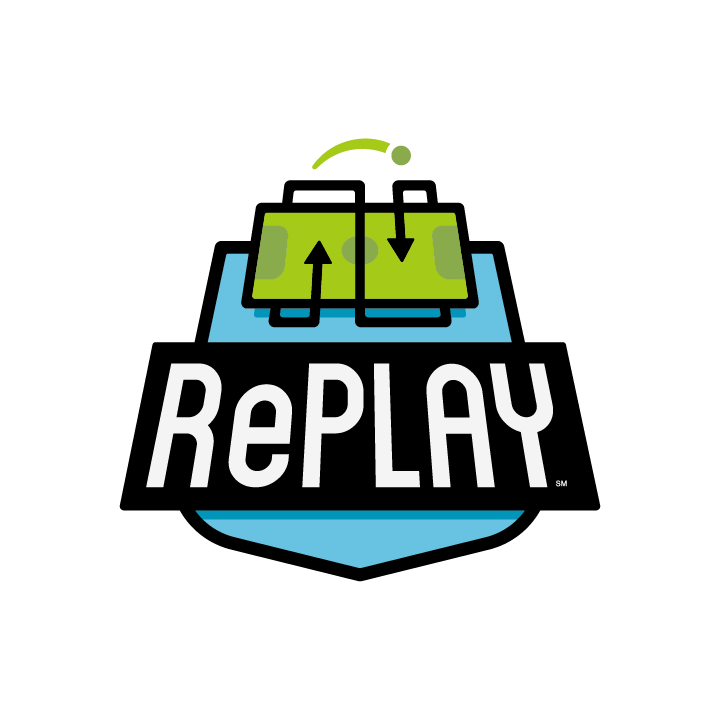 FLL Challenge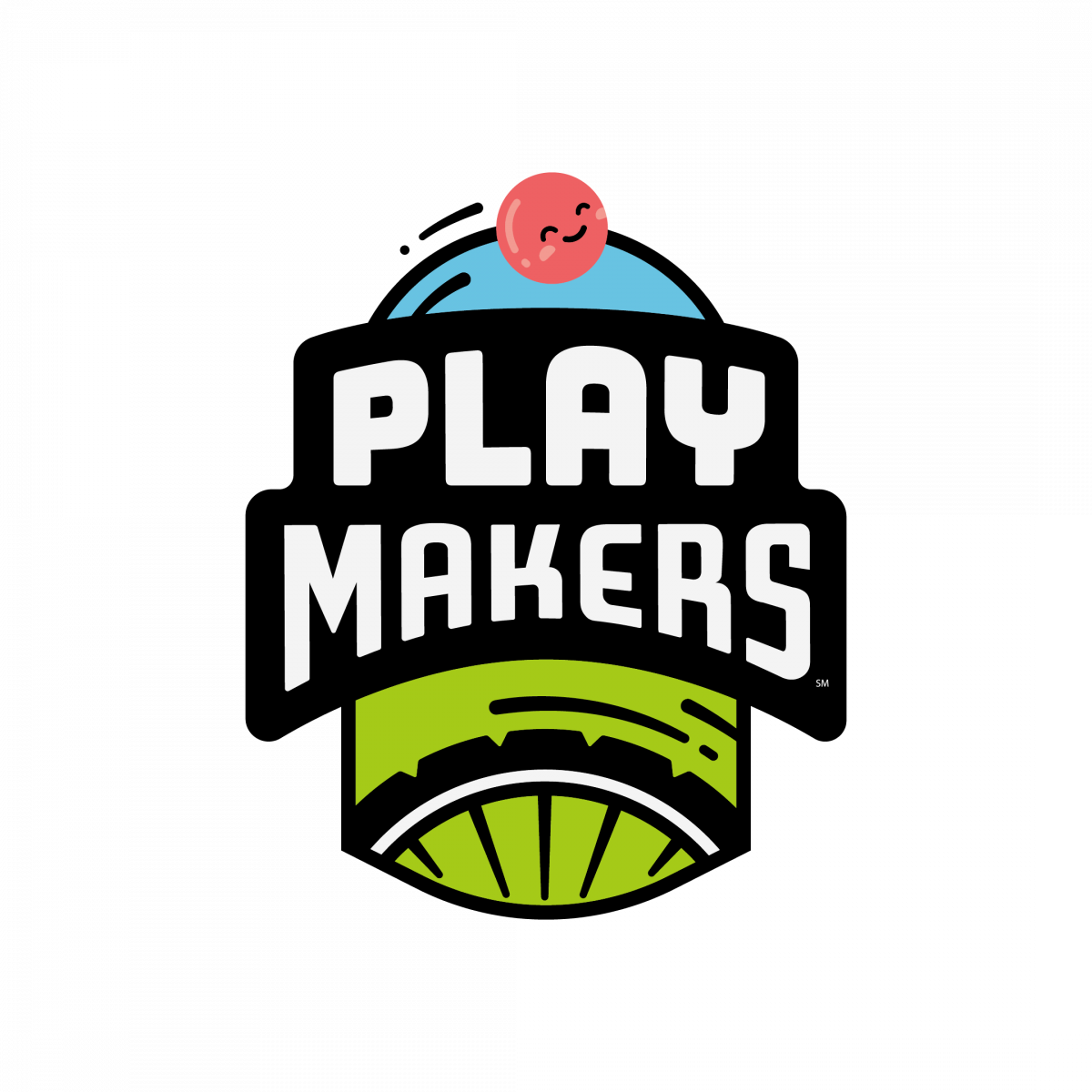 FLL Explore